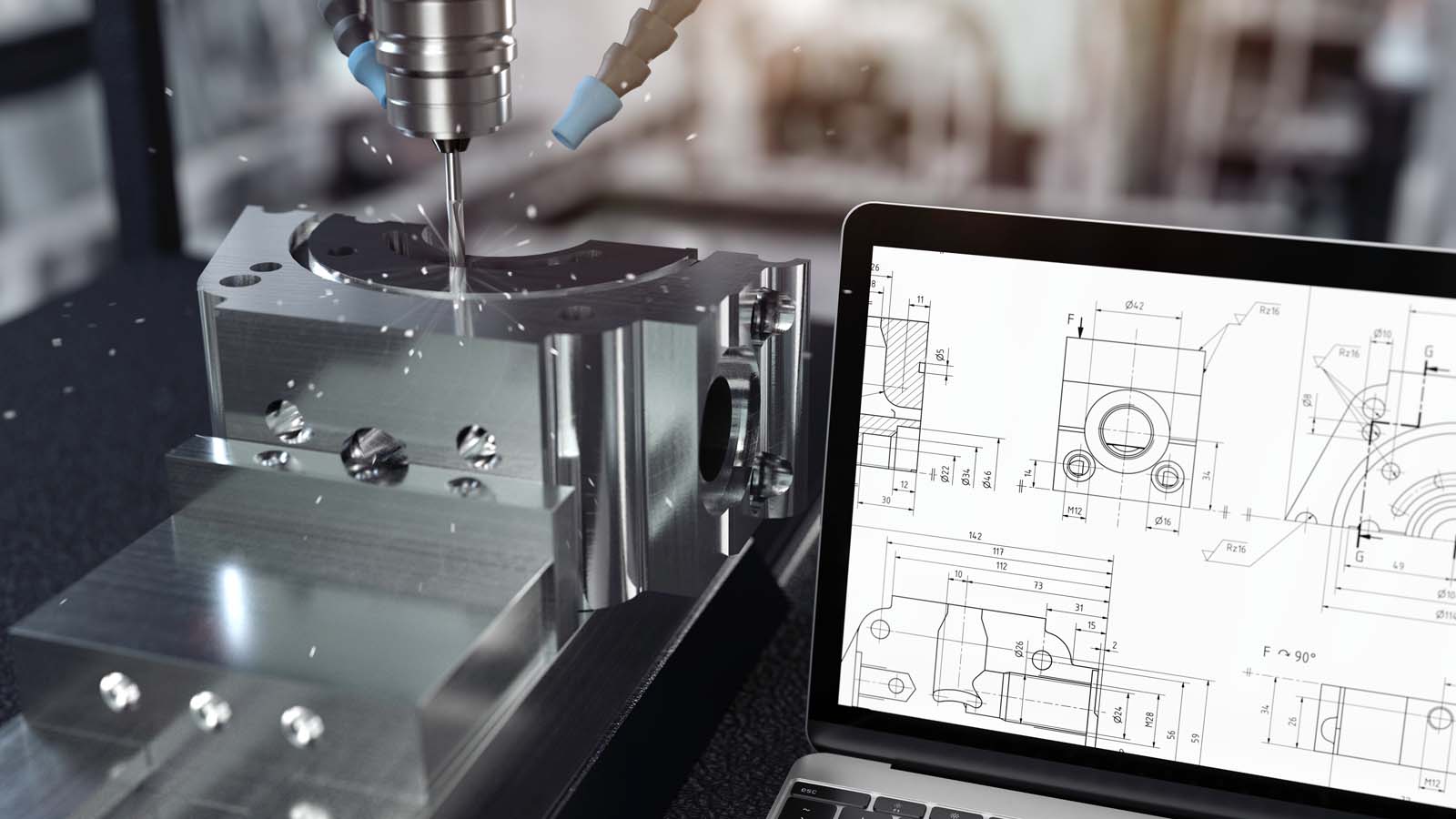 Global Sourcing
Take advantage of the international market!
With international sourcing offices, HPS is directly on site to ensure
production, quality and delivery time for you.
Global Sourcing
The HPS Group deals with global order-related sourcing and trading of basic materials, consumer goods, capital goods, product components and raw materials. Our clients rely on our experience, personnel resources and contacts world-wide, to be able to operate intensively, comprehensively and professionally. Through our international bases we find the right manufacturers and suppliers for our customers.
Order-related manufacturing
According to the specifications of our clients (e.g. drawings, samples, photos, …) we have the demanded products or components produced by carefully selected manufacturers in the country where we can find the required quality, best conditions und most advantages.
Logistic completion
HPS acts as a logistic partner between the manufacturer/supplier and the customer, if asked for. In this case HPS supplies the goods DDU/DDP to our customer, so that our customers have an EU-contract-partner and no third-country-one.
Why Global Sourcing?
It is essential for a company's success to purchase services and goods of high quality in time and at reasonable costs. Due to the competition or other reasons, large, medium-sized but also small companies are forced to look for products, services and manufacturers on the international market, to secure their company for the future.
GLOBAL SOURCING is your chance to reposition your company on the market, save expenses, improve profits and present your company innovatively!
Thus, international sourcing is one of the most important instruments to increase the potential of yield, improve the competitive ability and setting the course for long-term growth.
Often, companies are "export champions" in sales, but when it comes to procurement, they act more regionally. Up-to-date procurement politics must include global sourcing. As to adjust the lack of know-how, personnel resources or the necessary contacts, HPS is the right partner.
Let us talk about possibilities of cooperation: office@hps.cc